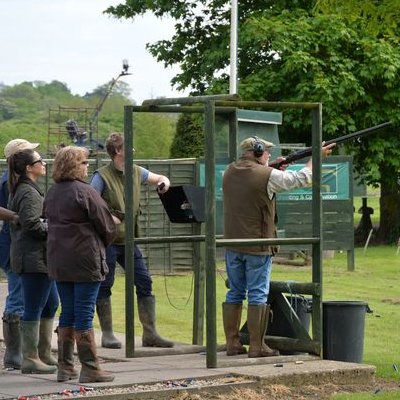 Competition
DryFire is designed as a single user system but the combination of one or more Friends or Troop packs, plus the Competition add-on, allows you to form squads and to run competitions.
Competitors can share a single gun (each shooter will align the gun before shooting) or use their own gun. Each gun will require a Universal Gun Assembly.
Competition allows multiple shooters to compete with one another. DryFire controls target order and shooting sequence while maintaining scores and ranking order.
£150.00