Wordcraft Store
Note: User guides and software for our products may be found on our support page.
DryFire Simulators - complete systems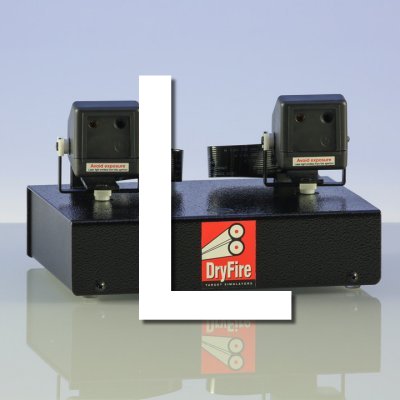 DryFire Laser System
£1008.00
This is the dual head laser version of DryFire. Optional projection add-on software may be purchased later if required.
Learn more
DryFire optional add-on software
Swing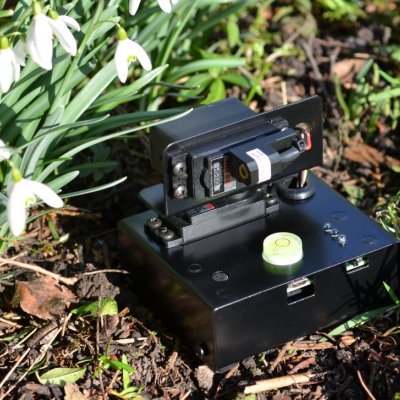 Swing
£225.00
Available 2020.
Swing is the entry level product in the DryFire range and provides practice in target acquisition, gun movement and follow through.
Learn more