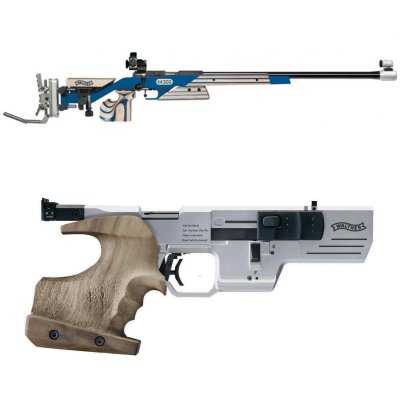 Rifle & Pistol
Software add on for shooting short range targets with pistols and rifles. Includes simulations with various targets, pop up, moving military style and hunting rifle.
You can:
select a target from a predefined list,
check and compare results between rounds,
set your own target distance, size and height,
set your own time limits.
Our universal gun assembly requires a clamp for attaching the infrared laser to your firearm. If you need an additional Picatinny clamp for use with your rifle or pistol, let us know:
£150.00