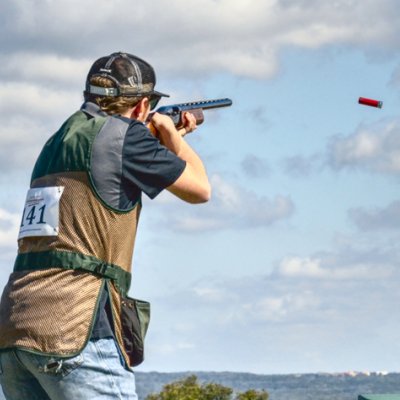 Gun Motion
Tracks and displays the movement of your gun from the time you call "Pull" until you follow through after shooting. Ideal for smoothing out your gun movement.
Important: you will require an Apple smartphone or tablet manufactured since the beginning of 2017. Your PC and smartphone/tablet must be connected to the same wifi router and Bluetooth must be enabled on your smartphone/tablet.
Important: Gun Motion works with the plastic cylindrical/tubular version of the DryFire Universal Gun Assembly (UGA) with an "Avoid exposure" sticker on the laser.
Gun Motion does not work with the older, metal version and it does not work with Android smartphones/tablets.
Please check this page for details of the differences between various versions of the UGA.
£100.00